Stay Curious. Be professional. Act with respect and integrity. At Datalounges people come first. Our people and your people!
Cloud Native is a key enabler for future digital services. Datalounges – the Cloud Native Platform company – enables organizations to consume containers in a holistic way. Holistic container services allow Datalounges customers to stay secure and compliant without compromising the agility necessary for success in the digital age.
Datalounges envisions, delivers and maintains infrastructure platforms that allow organizations to better respond to the changing requirements of the digital operating environment in a secure and compliant manner. At Datalounges we value curiosity and integrity. We stick to what we promise and respect agreements. We are a group of professionals and act like that, but it is not just all work. Smart, curious minds need time to play with new technology! At Datalounges people come before budgets, quarters and the next crunch. Our people, partner people and certainly customer's people.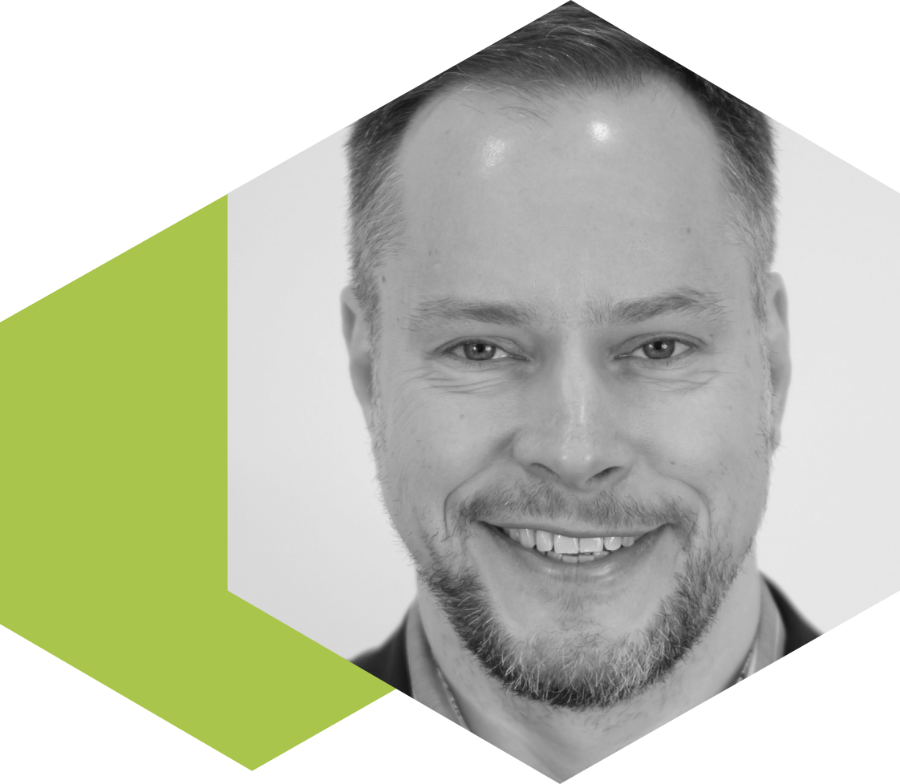 Managing Director
Kim looks after the business at Datalounges. Does not touch technology much, but more than 20 years of looking over other people's shoulders has taught a lot about the infrastructure business. The other sales guy.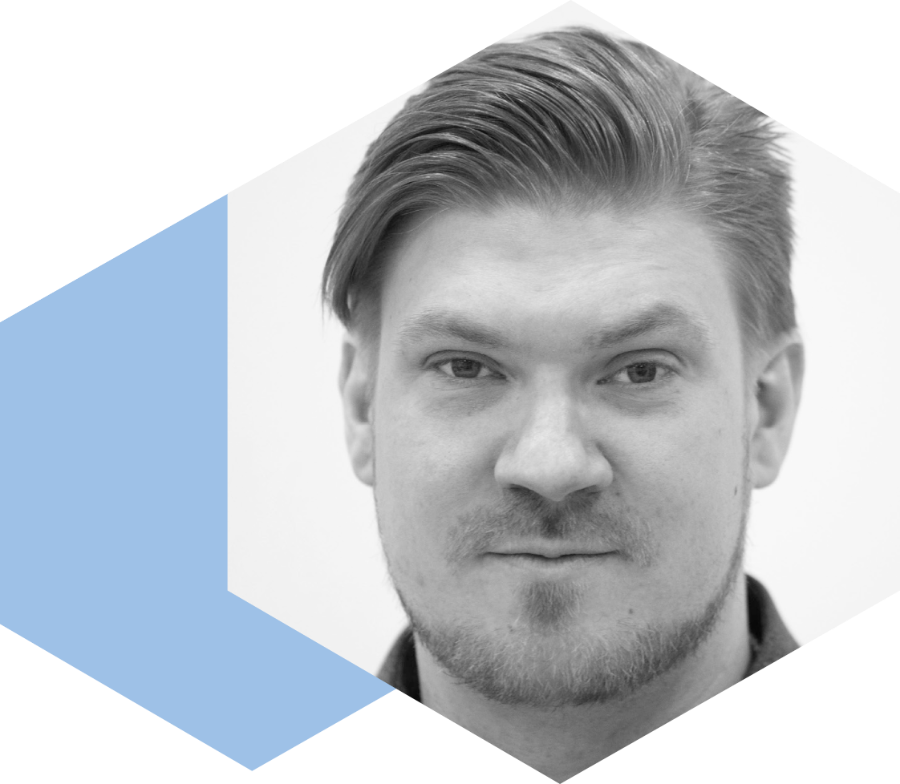 Cloud Architect
The senior architect in the team. Deploys and maintains complex Ceph clusters, manages and develops Kubernetes services, makes Linux and Windows servers dance the way he wants and is your architect of choice to deploy and manage Kubernetes and services.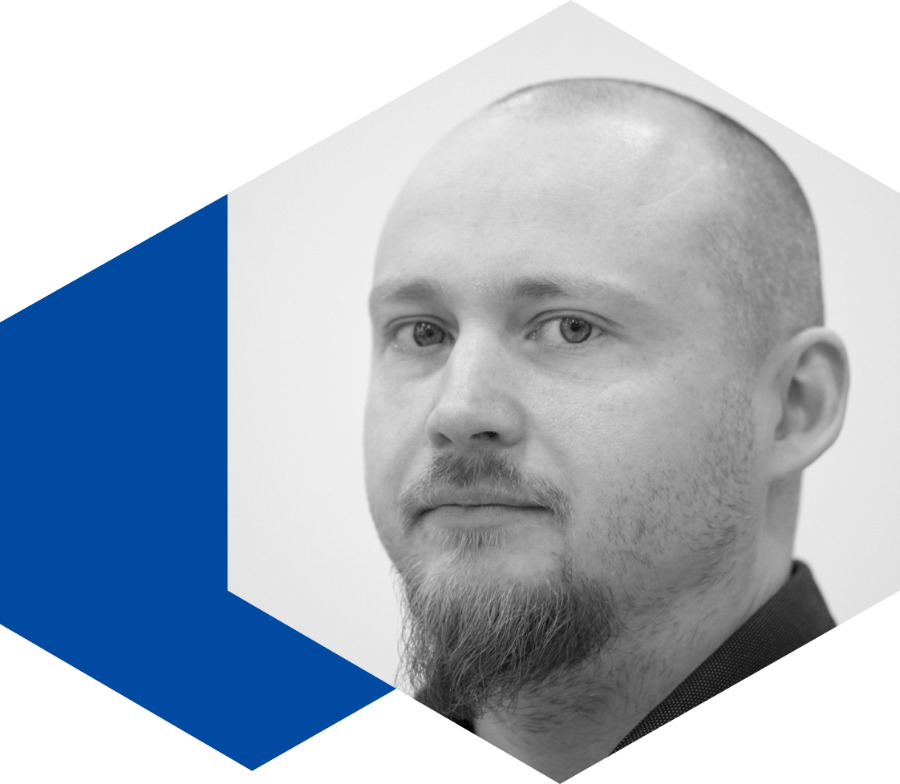 Cloud Engineer
Site Reliability Enghineer who manages the Datalounges Kubernetes Infrastructure and keeps your services up and running. Marko is the Master of Hosting at Datalounges. He'll look after your workloads so that you don't have to.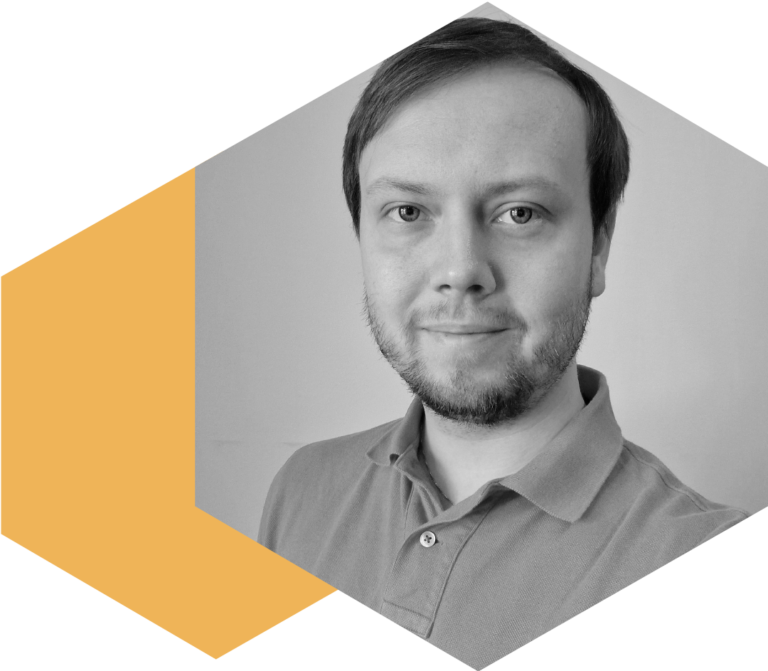 Cloud Engineer
Datalounges in-house Cloud Native wizard. Iiro sets up your developer services and manages your observability. Being a developer himself he'll feel your pain when pipelines don't work or systems don't do what they are supposed to.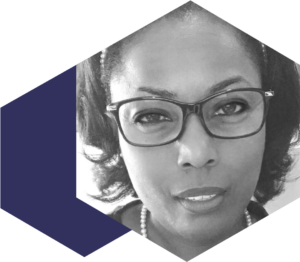 Cloud Specialist
Developer in the team setting up customer services and managing code deployments to get your workloads up, running and flying! She will get your Cloud Native services operational in no-time.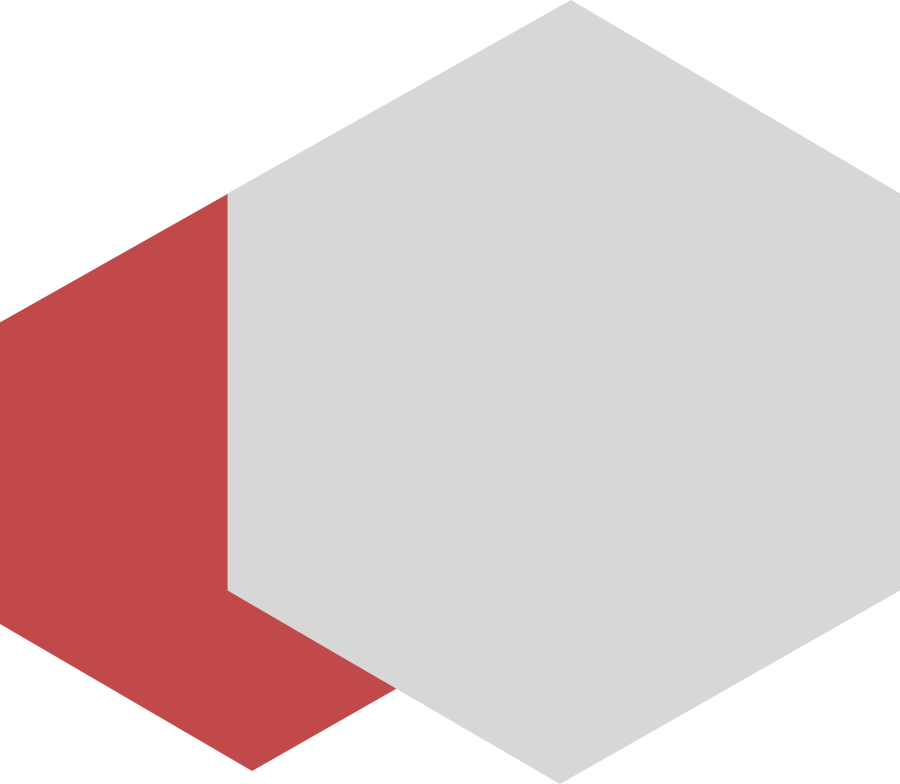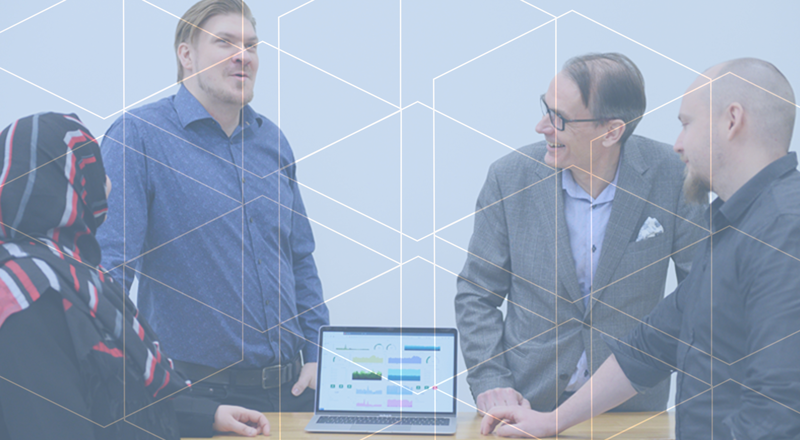 At Datalounges you will find an inspiring working environment with great team members and a culture where things get done. We are committed to providing our employees with great development opportunities and positions in forward looking projects. Work with cutting edge technologies and projects that will define the next generation of IT services. Join Datalounges!
Always looking for talents
If we sound like the kind of company you'd like to be a part of and you think you have something to contribute to our team, drop your contact information in the chatbox with title of Open Application or send an email to info@datalounges.com and let's talk!