Protect applications from ransomware and other disasters with an off-cloud backup
Move Cloud Native applications flexibly from one service to another
Protect critical resources such as versioning and images
Modern Cloud Native applications manage user and business critical persistent data which makes them a prime target for attacks. Key resources such as versioning and data stores must be protected from dev or ops errors and malicious third parties. Datalounges Backup and Recovery service enables off-the-cloud backups and a recovery environment in case of a disaster.
Backup and Disaster Recovery of Cloud Native Applications
As cloud native applications become more important, business continuity is also a necessary consideration. For stateless applications this is straightforward with quick preparations to redeploy applications if needed. Today many cloud native applications also deal with persistent data. This data and these applications require protection.
Taking periodic backups and keeping a copy also off-the-cloud where applications run, is a necessary precaution to protect against ransomware and to keep critical data such as versioning safe. Protecting versioning such as a containerized GitLab also applies to stateless applications.
Protect your and customer data and get business continuity of cloud native applications to the next level with Datalounges Backup and Disaster Recovery services.
Control costs of backup and disaster recovery
Backup and Disaster recovery -service requires
Pay-as-you-go capacity for the containerized applications
Pay-as-you-go storage
Product subscriptions depending on the size of the deployment
Optional advisory, onboarding and consulting services
Support and maintenance services
Please contact sales@datalounges.com for more information
Cloud Native backup and recovery
Datalounges deploys Backup/Recovery and Disaster Recovery services using the latest version of industrys no.1 tool Kasten K10.
Solution is deployed to Datalounges Managed Kubernetes Serverless capacity and charged monthly based on usage. Same applies for storage. Find more information on Kasten K10 here!
We recommend a subscription to Kasten K10 for support, which is provided by Datalounges as a monthly subscription.
Kasten K10 offers a wide range of functionality that enables you to move applications, protect from ransomware and manage backups of your Kubernetes clusters across Public and private clouds.
Optionally a KeyCloak instance will be provided to enable secure, self-service access integrated with your user store to control ops access to Kubernetes management.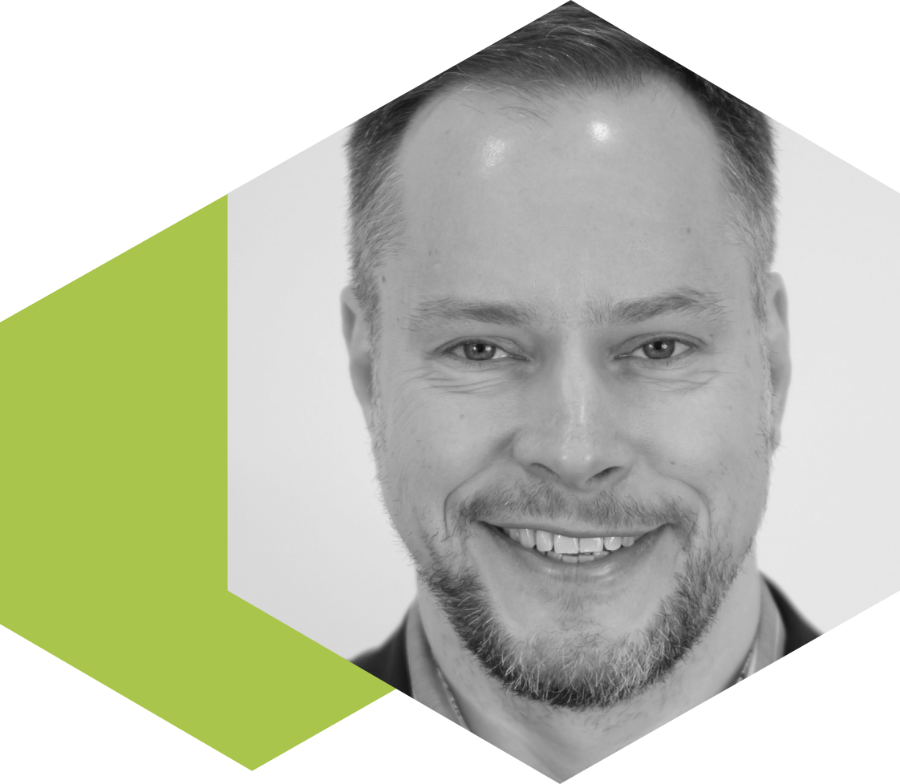 Finland
Kim Aaltonen
Managing Director
kim.aaltonen(at)datalounges.com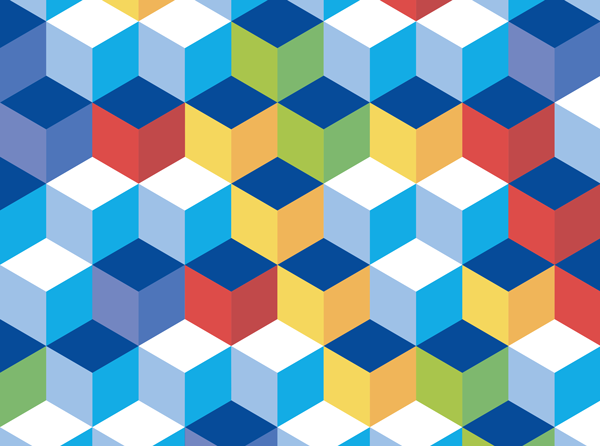 News
As discussed in the first part of this blog series, the many benefits of digitalization involve managing the lifecycle of
>

Read more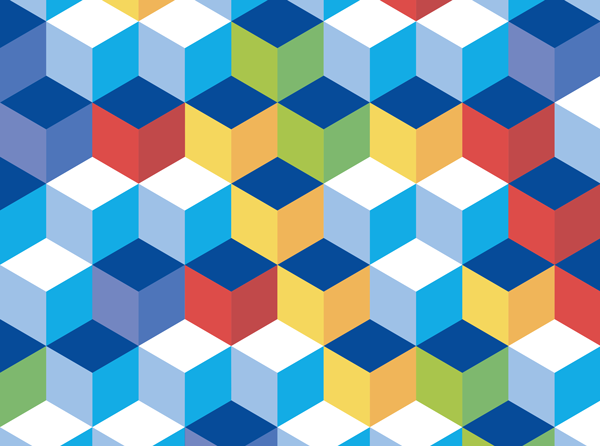 News
Information systems and computer security are under constant development. As new technologies emerge, they come with a new set of
>

Read more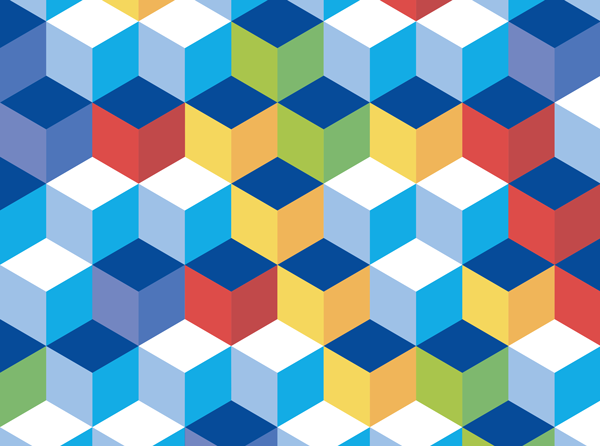 News
Forecasts for the future of Cloud Native applications make interesting reading. By 2022, the IDC predicts 90% of new enterprise
>

Read more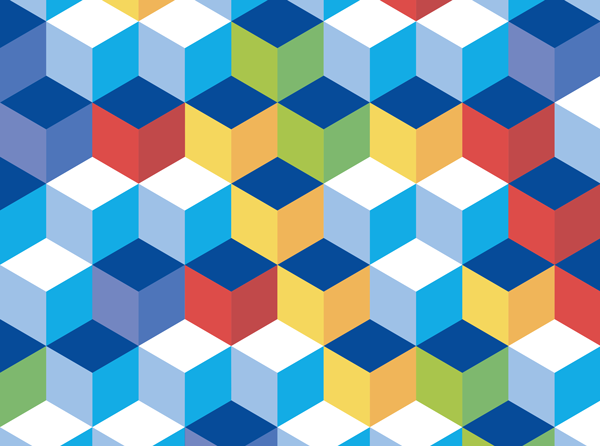 News
Join Datalounges and Rancher in exploring the new functionalities that make Rancher the industry's leading technology for container orchestrtaion management.
>

Read more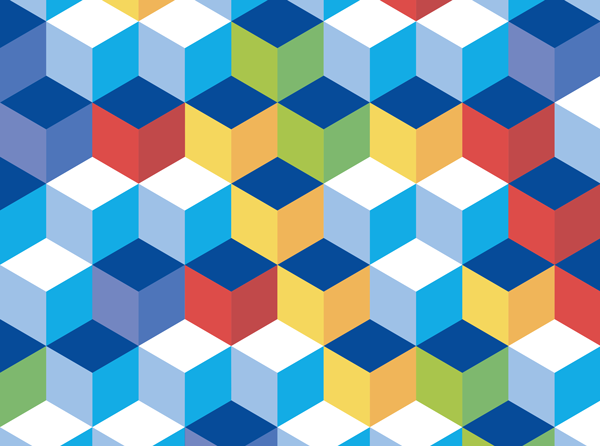 News
What to consider when planning for your container operations? Slowly but certainly the ops part of DevOps is maturing to
>

Read more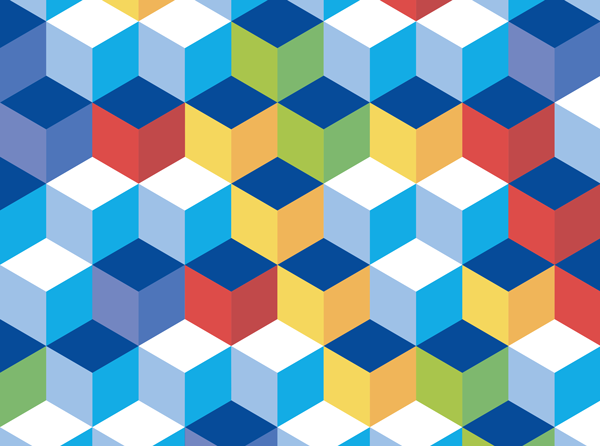 News
Are you sure you have the correct subscriptions? Are you sure you are on the right buying program? Datalounges have
>

Read more