Run Cloud Native applications with confidence
Technologies of Cloud Native Platforms
Building a Cloud Native platform is more than just Kubernetes. Business continuity, security, day 2 management and observability are key considerations when setting up your developer services for success.
Observability as-a-service for Cloud Native applications
Opensearch observability is an open source search and analytics suite that makes it easy to ingest, search, visualize, and analyze data. Openseach is commonly used by developers and operations specialists to search application output data, do log analytics and create data observability services.
Run containers with confidence
SUSE Rancher is industry's leading Kubernetes management platform. After a Kubernetes cluster is deployed with SUSE Rancher, ops are centralized and administrators can deal with all aspects of Day 2 operations. Administrators get a single pane of glass monitoring capabilities for any cluster in any location, possibility to upgrade Kubernetes versions, backup etcd and recover degraded clusters. SUSE Rancher offers advanced GitOps capabilities and full lifecycle management for Public and Private Cloud Kubernetes clusters. SUSE Rancher family is extended with SUSE NeuVector for advanced Kubernetes security and Rancher Kubernetes Engine for on-premise Kubernetes deployments.
Datalounges is a SUSE Rancher partner and employs Rancher certified specialists to run and maintain Rancher Kubernetes Engine and SUSE Rancher customers.
A complete DevOps platform
GitLab application offers functionality to collaboratively plan, build, secure, and deploy software as a complete DevOps Platform. It is the centerpiece of DevOps deployments that enables customers to go from planning to production for Cloud Native applications. GitLab includes necessary tooling, including pipelines, to create Cloud Native applications on premise or in Public Clouds.
Datalounges hosts, maintains and delivers GitLab deployments to enable great developer services.
Store and secure Cloud Native images
Harbor is a Cloud Native repository for Kubernetes. It secures Cloud Native artifacts with policies and role-based access control, ensures that images are scanned and free from vulnerabilities and signs images as trusted. It delivers compliance, performance and interoperability to help you consistently and securely manage artifacts across Kubernetes platforms.
Simplify and secure access to Cloud Native resources
With KeyCloak users authenticate with it instead of individual applications. No more forms, and managing or storing users -once logged into KeyCloak users don't have to log out to access the applications they are entitled to. Single Sign in to Cloud Native applications allows for customer identity and access management but also privileged user management to Cloud Native management resources. KeyCloak provides advanced Identity Brokering, social login, user federation and more making it a leading tool in the market to support Cloud Native applications.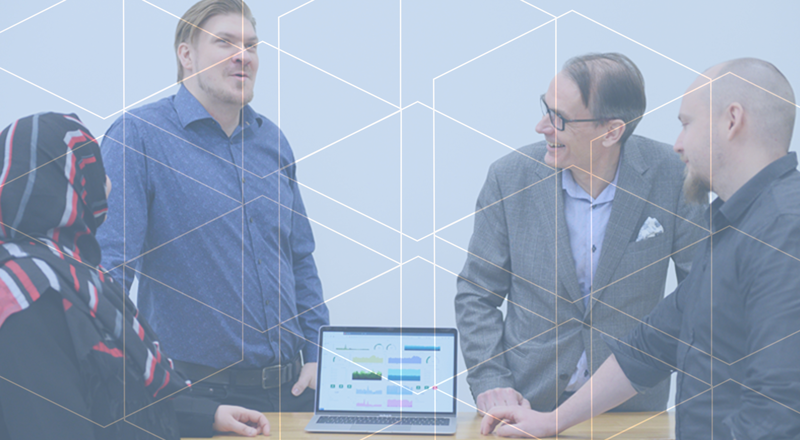 The Finnish Nature Photo of the Year competition (Vuoden Luontokuva) is the largest competition of its kind in the Nordics.
Read more

>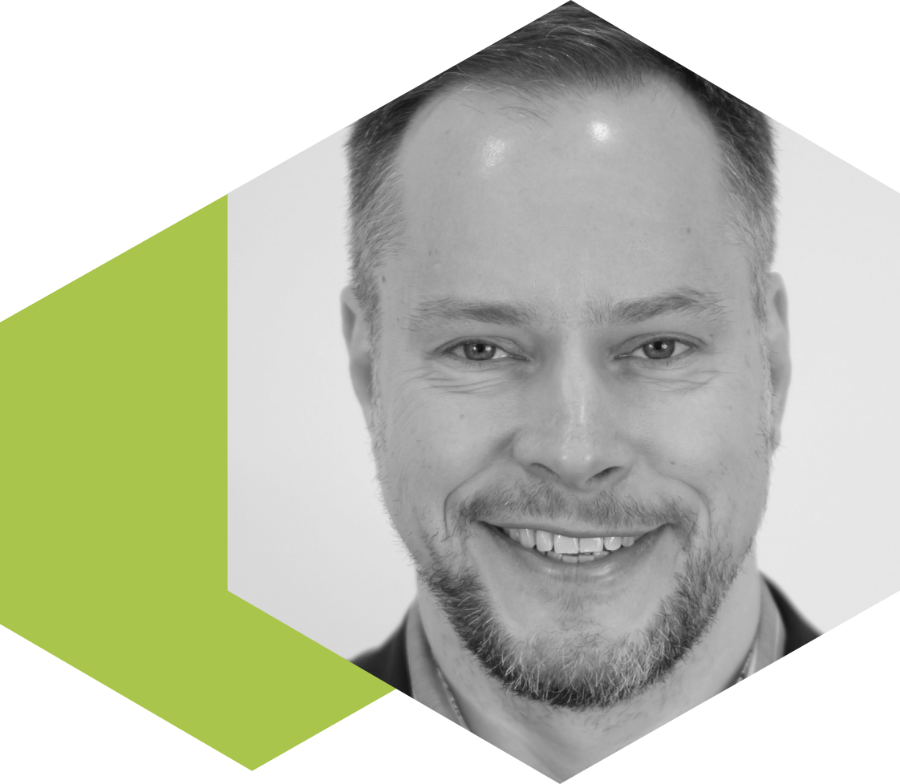 Finland
Kim Aaltonen
Managing Director
kim.aaltonen(at)datalounges.com