Collect log data and metrics from Cloud Native apps and infrastructure
Visualize services for Dev, Ops and Biz use cases
Set up alerts for key metrics
Are you looking to get your Kubernetes deployments and Cloud Native applications under control? R4DAR collects logs and metrics from your Cloud Native infrastructure and applications, lets you create visualizations for key stakeholders from dev roles to ops and business owners.
Off-site observability is a key service for Kubernetes environments to stay on top of the health of your applications and services and for developers to test deployments.
Get your Cloud Native infrastructure under control
Cloud Native infrastructures tend to become complex, more complex than ever before with potential deployments across Public and Private Clouds. Observability is a key service to deploy that enables collection of logs, monitoring data and metrics. Creatie views and alerts from this data to let your key stakeholders using the resources to react to problems, enhance performance and fix potential errors in the systems.
R4DAR Observability is a SaaS offering that collects your logs and metrics off the systems you monitor. Analyze the problems and plan fixes or recovery based on the off-the system logs, in case of a disaster or any other challenges with your deployments.
R4DAR Observability is a Software as a Service
We offer R4DAR Observability as a Software-as-a-Service. Pricing is a monthly subscription for monitored systems and storage needed to contain the logs and metrics with an option for backup.
Please contact sales@datalounges.com for more information on pricing.
R4DAR is based on industry leading open source technologies. It consists of agents that are deployed to target Kubernetes environments and a R4DAR instance deployed at Datalounges' capacity as a set of microservices.
Visualization engine is highly customizable and allows drilling down to data and creation of multi-tenant views for different organizations or users profiles.
Most Linux, Windows and Kubernetes environments are supported by R4DAR. Logs are collected and archived by R4DAR, but kept separate. The system is multi-tenant for each customer, even if each customer have their own R4DAR Observability instance allowing access and review of logs and monitoring data per customer's team and organization.
Please check with sales@datalounges.com for more information and a technology briefing of R4DAR Observability.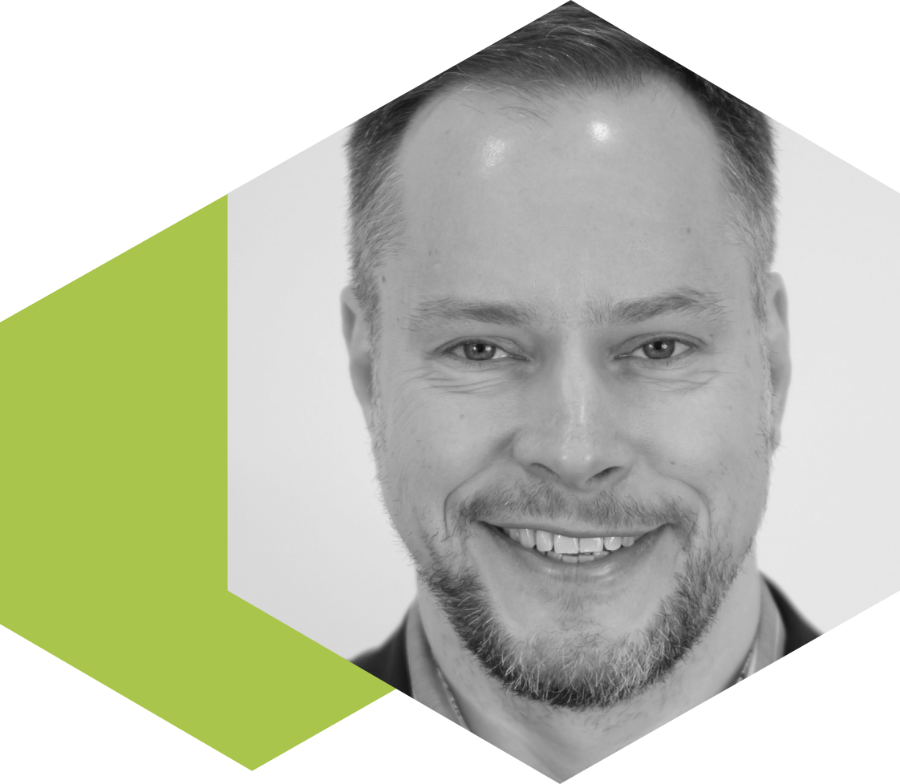 Finland
Kim Aaltonen
Managing Director
kim.aaltonen(at)datalounges.com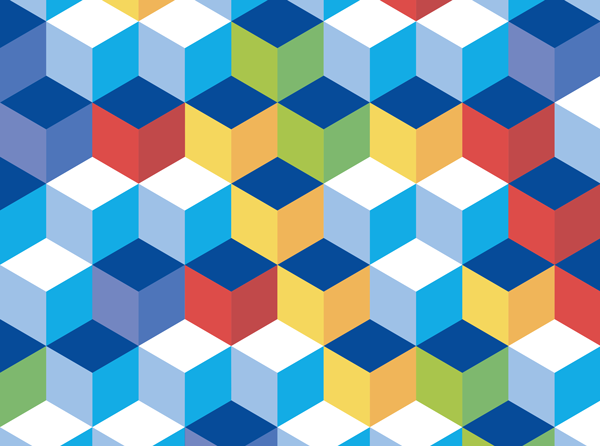 News
Kubecost, the leading Kubernetes cost management platform, is excited to announce our strategic reseller partnership with Datalounges, a leading Nordics technology
>

Read more