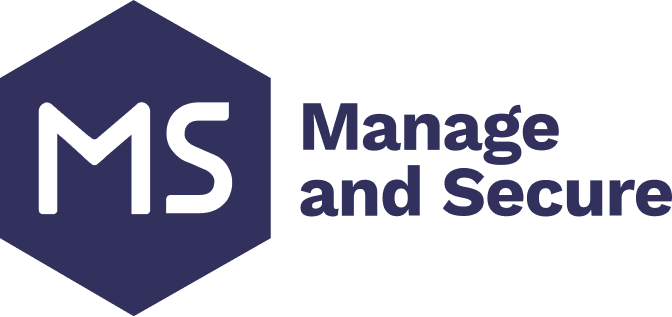 Manage Day 2 Kubernetes operations efficiently
Move to GitOps deployment of Kubernetes services
Include CVE checks and security controls to pipelines and platforms
Manage and secure cloud native workloads
Hosting your Kubernetes management instance at Datalounges allows you to oversee and sustain operations in public or private clouds, allows users a single point of access to the infrastructure, and manages the lifecycle of clusters from initial deployment through upgrades to end of life in any cloud environment, and secures cloud native applications. Deployment as-a-service away from your primary capacity provides secure and safe operations and greater control across multiple environments.
Manage and Secure Kubernetes Platforms
Managing a single Kubernetes platform can be challenging, especially, if you are unfamiliar with the technology. It is a tedious task to manage and secure numerous clusters that provide the services needed for test, development, staging, and production. Datalounges Manage and Secure services enable you to run Kubernetes platforms reliably.
Work with Datalounges specialistsexperts to connect your Kubernetes capacity to a hosted management instance and gain access to industry-leading Kubernetes tooling. Deploy services necessary to run cloud native applications such as Ingress controllers and certificate management and enable deployments as code.
Operations teams can host Kubernetes management tools in a controlled environment without deploying their own Kubernetes infrastructure and associated management burden. The operations teams can manage users, configurations, and lifecycles of Kubernetes infrastructures and the services required to run cloud native applications with the help of certified Datalounges experts during the onboarding process.
Add security and protection for cloud native applications with Datalounges services in the cloud of your choice using the Datalounges Manage and Secure offering. Without additional security lost data, secrets, and user information are a high possibvility. Use best-of-breed tools as a service that to keep your users, applications and data safe from potential attackers.
How to Buy Management and Security-services for Cloud Native Aapplications
Contact the Datalounges team to learn more about the pay-as-you-go pricing or how experts can maintain and manage your IT services in the public cloud.
Manage and Secure -service requires:
Pay-as-you-go capacity for the containerized applications
Pay-as-you-go storage
Product subscriptions depending on the size of the deployment
Optional advisory, onboarding and consulting services
Optional advisory, onboarding and consulting services
Support and maintenance services
Please contact sales@datalounges.com for more information
Managing and Securing Cloud Native Applications
Datalounges provides the latest supported version of SUSE Rancher, the leading open source container management platform, for management and security. SUSE Rancher is deployed to run in Datalounges Kubernetes capacity and required capacity is charged based on consumption. Find more information about SUSE Rancher here!
Datalounges recommends a SUSE Rancher subscription to manage and maintain the lifecycle of Kubernetes clusters.
You manage and maintain the full lifecycle of your Kubernetes clusters across public and private clouds with extensive capability provided by SUSE Rancher.
For security, you can choose to have access to SUSE NeuVector Full Lifecycle Container Security tools through Datalounges.
Leading Zero Trust container security platform SUSE NeuVector can be installed with or without SUSE Rancher. NeuVector offers total run-time security, end-to-end vulnerability monitoring, automated CI/CD pipeline security, and protection against insider and zero- day threats. Find more information about SUSE NeuVector here!
The Ingress controller and other Kubernetes services can be delivered continuously with the help of Datalounges services.
A KeyCloak instance is available as an option to offer secure, self-service access integrated to your user store to manage operations access to Kubernetes management.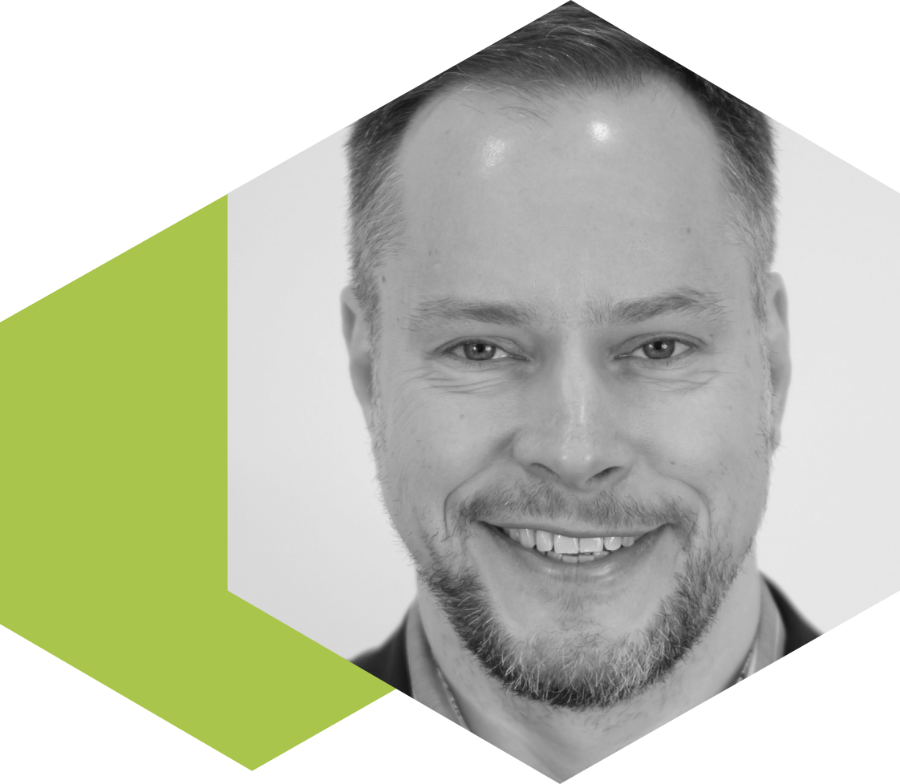 Finland
Kim Aaltonen
Managing Director
kim.aaltonen(at)datalounges.com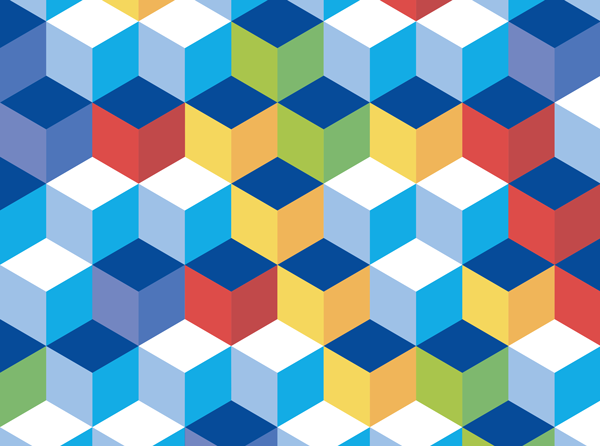 News
As discussed in the first part of this blog series, the many benefits of digitalization involve managing the lifecycle of
>

Read more