The Cloud Native Platform Company

Enable your business with cloud native platforms
The preferred technology for future digitalization projects is cloud native computing. According to leading analysts, most new digital business solutions are based on cloud native technologies. They enable flexibility, scalability and quick reaction to change – all critical success factors in the digital age. Datalounges' Cloud Native Platform Services make it easy and safe to provide great developer experiences, build, run, maintain and protect cloud native business applications. Discover how to achieve this!

Secure and manage your cloud native applications
Datalounges Cloud Native Platform adds necessary services to the Kubernetes capacity of your choice. Our platform offers business continuity for your applications, observability across public and private clouds and an improved developer experience. It is delivered as a service with off the cloud capacity and storage. Datalounges' Cloud Native Platform is the go-to option to empower improved cloud native operations and developer services.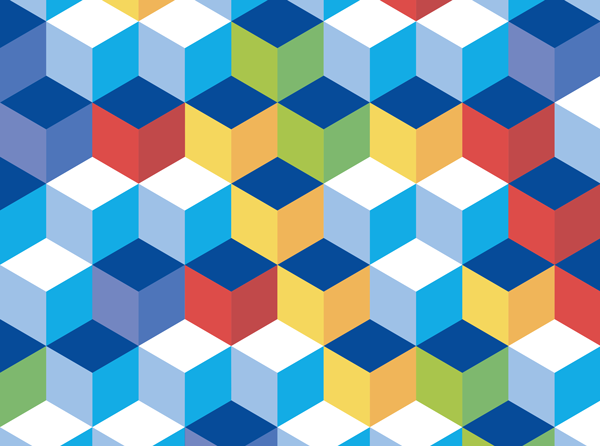 News
As discussed in the first part of this blog series, the many benefits of digitalization involve managing the lifecycle of
>

Read more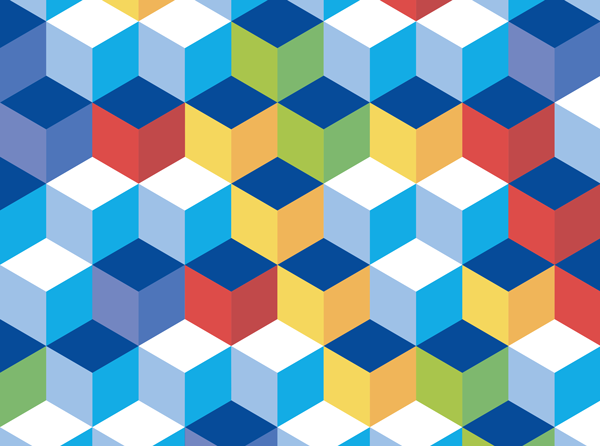 News
Information systems and computer security are under constant development. As new technologies emerge, they come with a new set of
>

Read more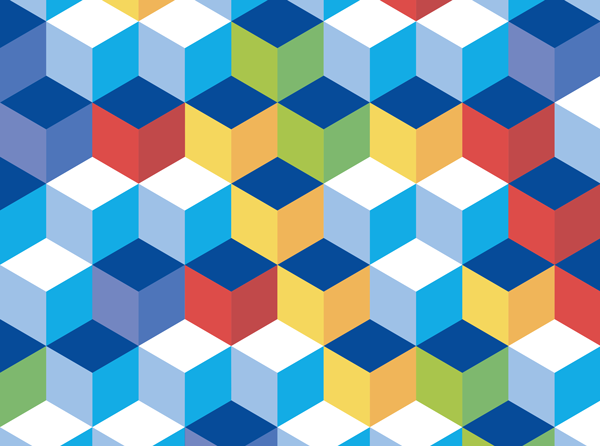 News
Forecasts for the future of Cloud Native applications make interesting reading. By 2022, the IDC predicts 90% of new enterprise
>

Read more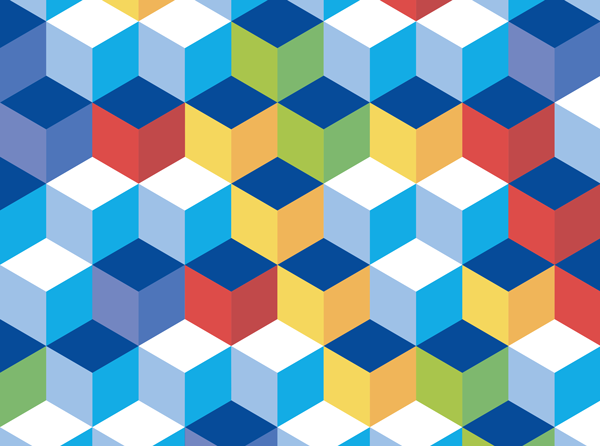 News
Join Datalounges and Rancher in exploring the new functionalities that make Rancher the industry's leading technology for container orchestrtaion management.
>

Read more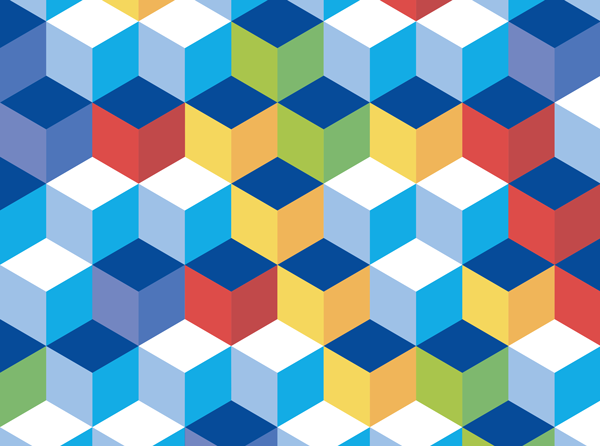 News
What to consider when planning for your container operations? Slowly but certainly the ops part of DevOps is maturing to
>

Read more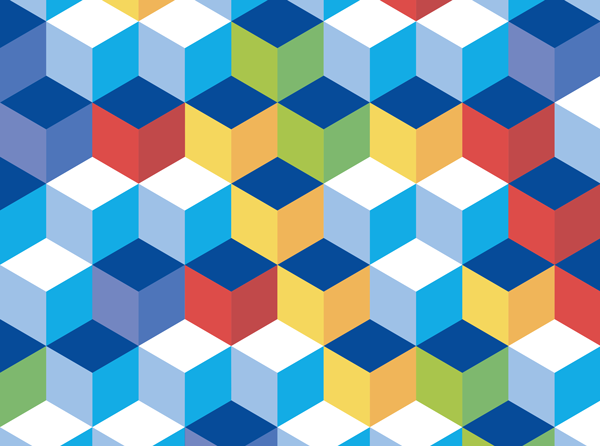 News
Are you sure you have the correct subscriptions? Are you sure you are on the right buying program? Datalounges have
>

Read more
Datalounges on Social Media